China to allow non-state firms to bid for Xinjiang oil blocks in trial
China will allow private domestic enterprises to bid for a handful of oil and gas blocks in the far-western region of Xinjiang, the Ministry of Land and Resources said on Tuesday, in an attempt to attracted diversified investment.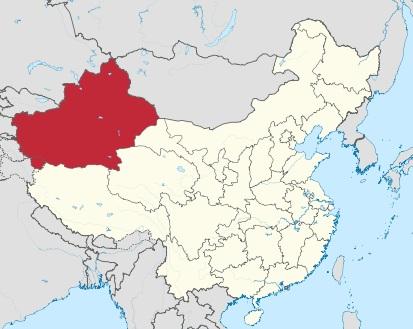 Six blocks in oil-rich Xinjiang will be offered as part of a trial, the ministry said in a statement on its website. 'There are plans to invite bids on blocks from the society in stages,' the statement said, in a reference to non-state-owned firms.
No further details were given, but a government oil and gas researcher said the blocks totalled 15,000 sq km in size and have had very limited exploration work done, adding that the potential for big commercial finds are slim. 'These are fairly challenging blocks to explore, and are located mostly far from the main oil and gas producing areas,' said the researcher, who requested anonymity as he is not authorised to speak to the press. Bidders are required to own net assets worth at least one billion yuan ($161 million) each, the researcher said.
China was the world's fourth largest crude oil producer in 2014, with 4.2 million barrels of output a day. The country's top two state energy firms PetroChina and Sinopec Corp operate the best blocks.
Xinjiang has proven reserves of 5.6 billion tonnes of oil at the end of 2014, the local government said in a report published on last week, and produced 540,000 barrels of oil per day.