Tullow raises West Africa oil target on strong Jubilee field performance
Oil and gas producer Tullow Oil has raised its West African full-year production guidance after its flagship Jubilee offshore Ghana field produced more oil than expected.
Tullow, which last month agreed to pay $250m to settle a tax dispute with the Ugandan government, now expects to produce 66,000-70,000 barrels per day (bpd) from its West African fields.
This is up from the previously forecast 63,000-68,000 bpd.
Tullow's oil fields in West Africa, including Ghana, Gabon and Ivory Coast, make up nearly 90% of its output.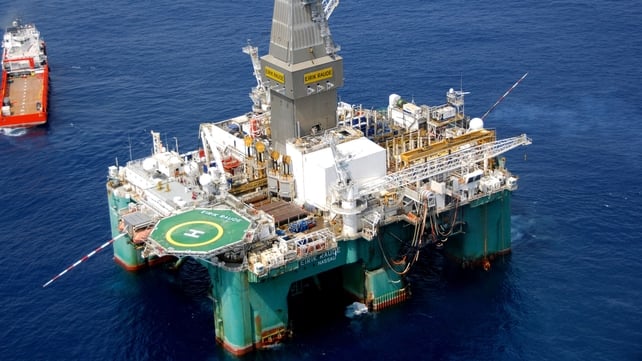 "Our major oil-producing assets in West Africa have performed strongly and we have upgraded our 2015 full-year production forecast accordingly," Tullow's chief executive Aidan Heavey said in his company's trading statement.
The oil company, which reported its first pretax loss for 15 years in February, also said it made a $40m write-off on its exploration assets in the first half of the year after fruitless searches.
Tullow said in January that it had been forced to write off $2.3 billion in 2014 in relation to unsuccessful exploration work and a number of its assets after the oil price rout.